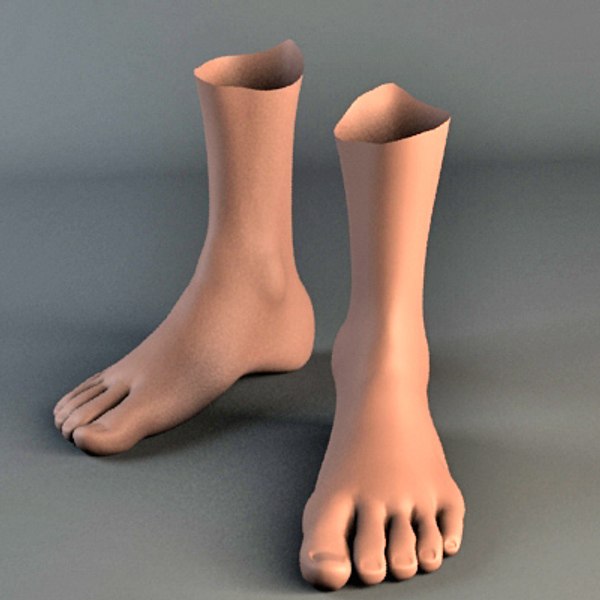 As we advance in age, our bodies inevitably experience physical discomforts attributable to wear and tear. Over time, our muscles and joints undergo changes that can lead to pain and discomfort in our daily lives. However, these difficulties can be abated, and even prevented, through various means, and one such means is physical therapy, which utilizes specific exercises and equipment designed to aid in pain alleviation and prevention.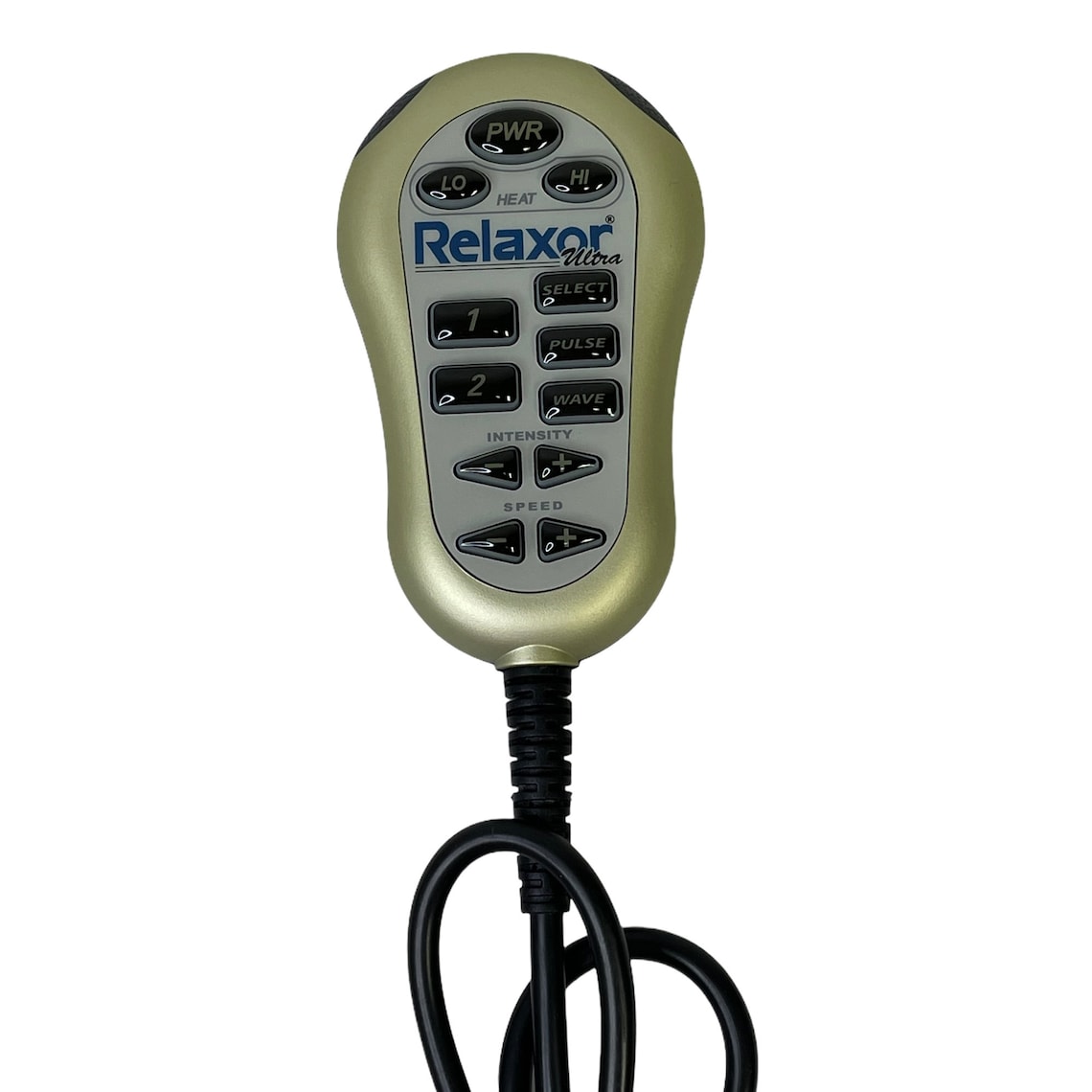 A particularly effective piece of equipment for physical therapy is the massage chair. Specifically, the chair is constructed to replicate the movements and pressure of a hands-on massage. Thus, the chair diminishes muscle tension, lowers muscle soreness, and enhances circulation throughout the body. In combination with physical therapy exercises, a massage chair can expedite the healing process and improve overall wellness.
The Mechanics of a Massage Chair
The massage chair operates through various techniques including kneading, tapping, rolling, and shiatsu to manipulate muscles and other soft tissues in the body. These techniques are tailored to target specific areas of the body, such as the neck, shoulders, back, and legs, to alleviate discomfort.
When used for physical therapy purposes, massage chairs are commonly recommended as a component of a comprehensive treatment program. The equipment can target muscle tension and soreness in specified areas of the body, making it an effective complement to traditional physical therapy exercises.
The Advantages of Using a Massage Chair for Physical Therapy
1. Relief of Pain
Pain relief is among the primary benefits of using a massage chair in conjunction with physical therapy. The chair is designed to reduce pain by reducing muscle tension, soothing aches and pains, and promoting relaxation. As muscle tension is a chief cause of discomfort, the chair enables one to significantly relieve muscle tension and get a deeper and more effective massage by being used before and after physical therapy exercises.
Beyond the immediate relief of pain, continued use of a massage chair can also aid in the alleviation of chronic pain. By regularly loosening muscles, the chair can help reduce the effects of repetitive strain injuries, joint pain, arthritis pain, and many other types of chronic pain.
2. Reduction of Inflammation
Inflammation is a common side effect of injury and can be tremendously distressing. Massage chairs are effective at decreasing inflammation by enhancing circulation, reducing the buildup of lactic acid in the muscles, and increasing the flow of oxygen in the body. When a muscle is injured, it may result in inflammation, which can cause additional pain. Nevertheless, a massage chair can provide some relief by improving blood flow and increasing the flow of oxygen, thus decreasing inflammation and discomfort.
Furthermore, the heat and vibrations from the massage chair help increase blood flow and promote lymphatic drainage, thereby assisting in the elimination of harmful toxins and waste products from the body. By reducing inflammation, one's overall health and well-being can improve, leading to a more active and fulfilling life.
3. Increased Range of Motion
Physical therapy is dedicated to advancing mobility and range of motion. Massage chairs can help advance flexibility by reducing muscle tension and increasing blood flow to the joints. Through loosening and relaxing muscles, massage chairs can increase the range of motion, facilitating the performance of physical therapy exercises with greater ease. The equipment is particularly helpful for individuals recovering from an injury or surgery, as it can help increase flexibility and quicken the healing process.
4. Enhanced Relaxation
Physical therapy can be strenuous and uncomfortable at times. Integrating the use of a massage chair before or after a physical therapy session can help stimulate relaxation and decrease anxiety. The sensation of deep relaxation produced by the chair assists in reducing cortisol levels in the body, promoting feelings of calmness and relaxation. This, in turn, can help lessen stress, enhance mental clarity, and improve sleeping patterns.
A Final Thought
The use of a massage chair is a superb way to enhance traditional physical therapy exercises. Massage chairs have demonstrated efficacy in providing pain relief, reducing inflammation, enhancing range of motion, and promoting relaxation. However, it is crucial to consult with one's physician or physical therapist before utilizing a massage chair for physical therapy to ensure that it is an appropriate option for one's needs.
Ultimately, with the aid of a massage chair, one may maximize the benefits of physical therapy without sacrificing the relaxation and wellness that comes from a soothing and rejuvenating experience.
If you loved this information and you wish to receive more info regarding massage chair parts kindly visit the webpage.